Certified Mold Remediation
Certified Mold Inspectors at Your Service
If you smell a musty odor in your workplace or house, this may be a sign that mold and mildew are present in your place. Prevent mold spores from entering your property by calling the professionals at Diversified Construction Services Inc. We offer mold remediation services. Do you suspect there may be mold in your home or office building? You can come to us and have the place inspected. We will examine every nook and cranny of your property for all types of mold.
Once we've assessed the mold damage, we will begin the remediation process. We will clean your belongings, remove all mold and mold-infested materials, and give recommendations on how to prevent mold growth in the future.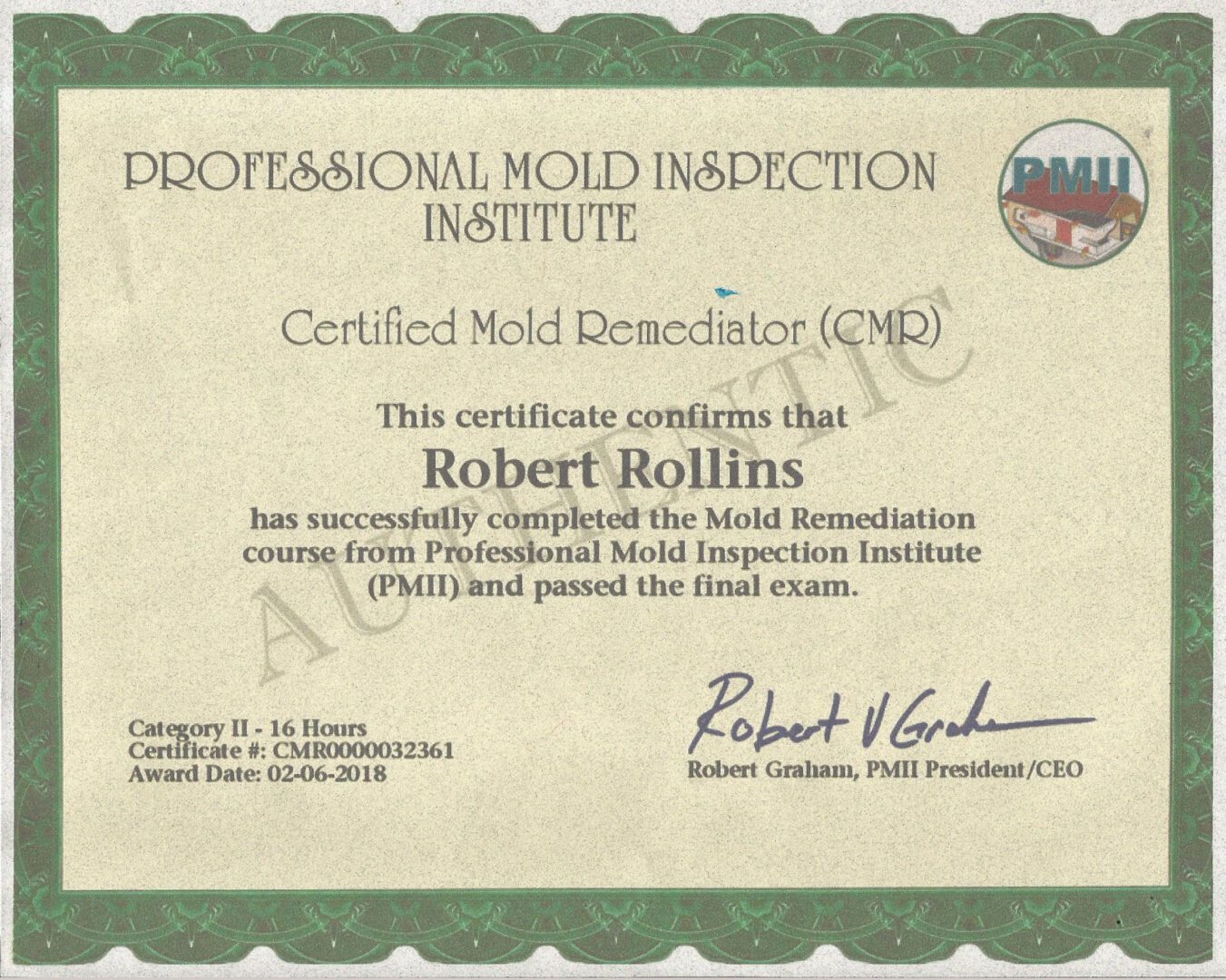 Our Guarantee
If you turn to us for mold remediation, we guarantee that your property will be clean and mold-free. By the time we're done with your place, you and everyone around you will be safe from these health hazards. If you want to consult with us or request a free estimate, call us today.
Thanks for your message! We'll be in touch soon.